This weekend we had the opportunity to crash at the home of my BFF-since-10th-grade. This was such a special treat because when she got married in August, she moved off to Orlando and I haven't seen her since! I was SO happy when she told me that they were moving to Nashville, because it's only 3 hours away! Another BFF and her soon-to-be husband were there, which made it an Uh-mazing weekend. I didn't want it to end! :(
Need some inspiration for your home? My friend
Lindsay
has only been in their new apartment for a couple weeks, but she already has it looking cute!
Lindsay & Caleb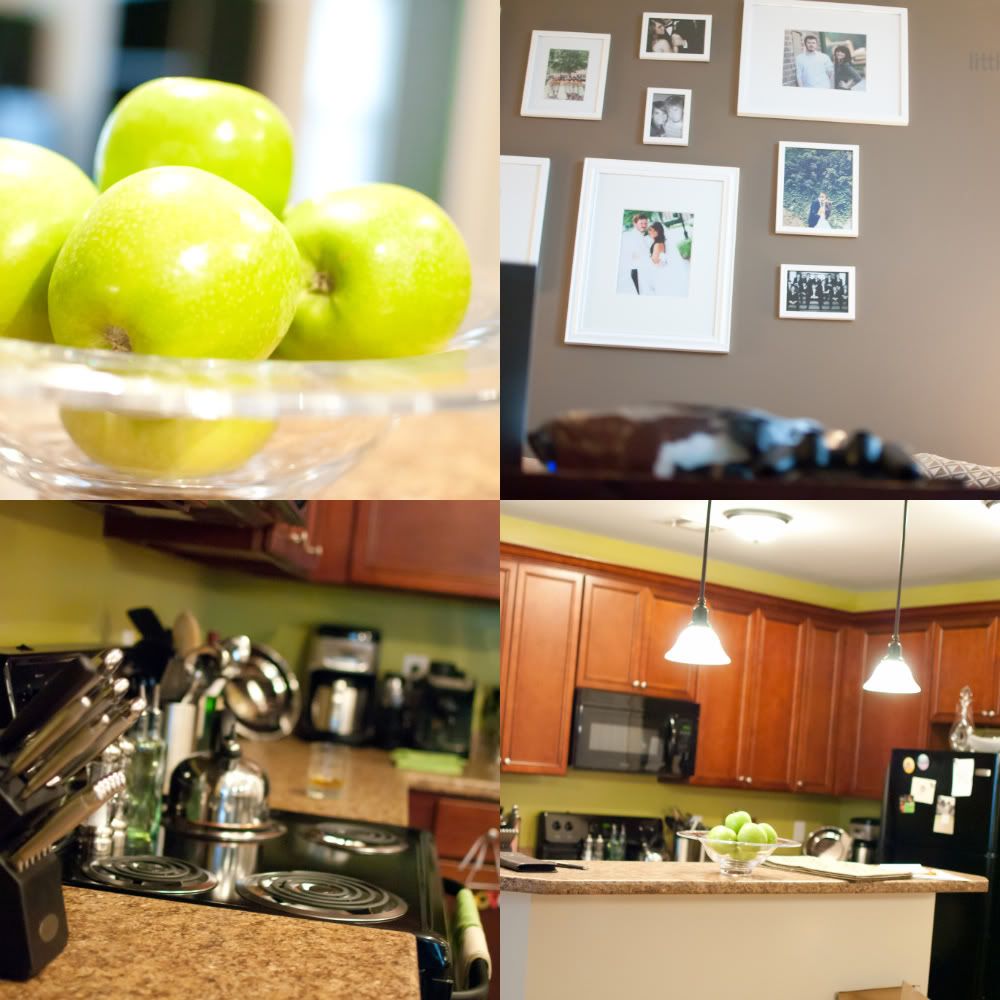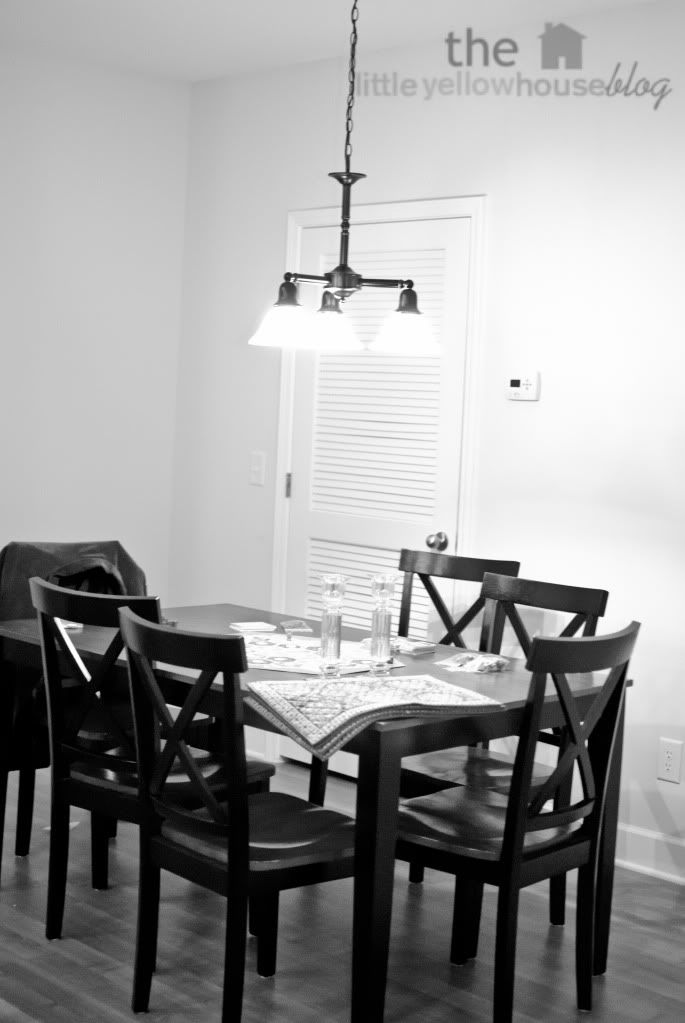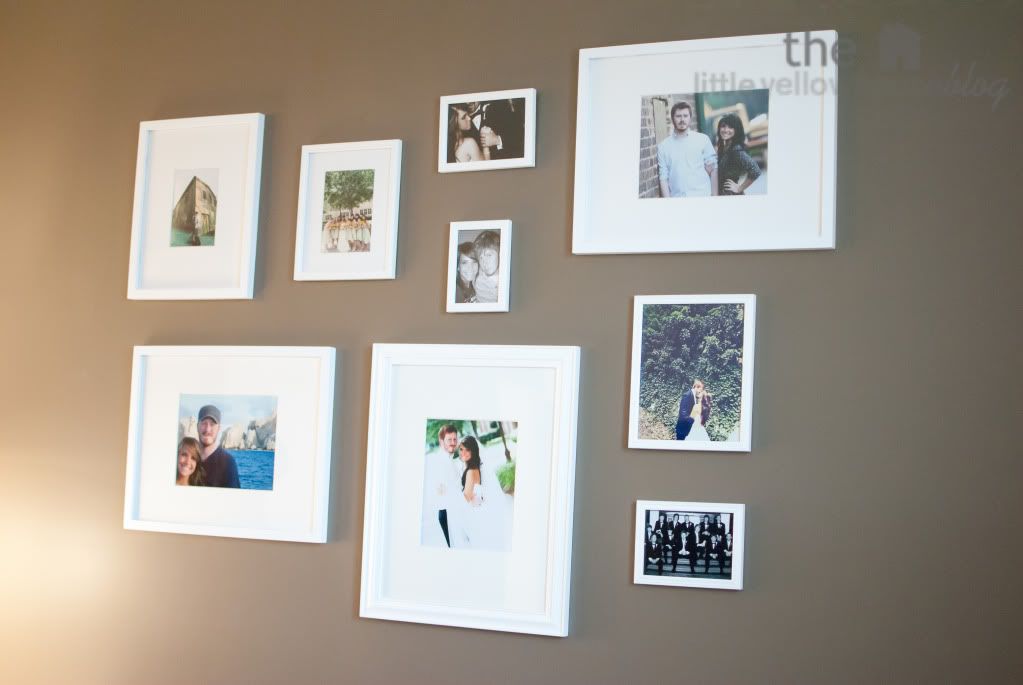 If you want to know how to make that awesome picture collage, visit
Scarlett's blog
to learn! You will LOVE her blog!
We had planned on having a big photoshoot, but the freeeezing cold weather put a damper on that! So we took a few quick shots outside!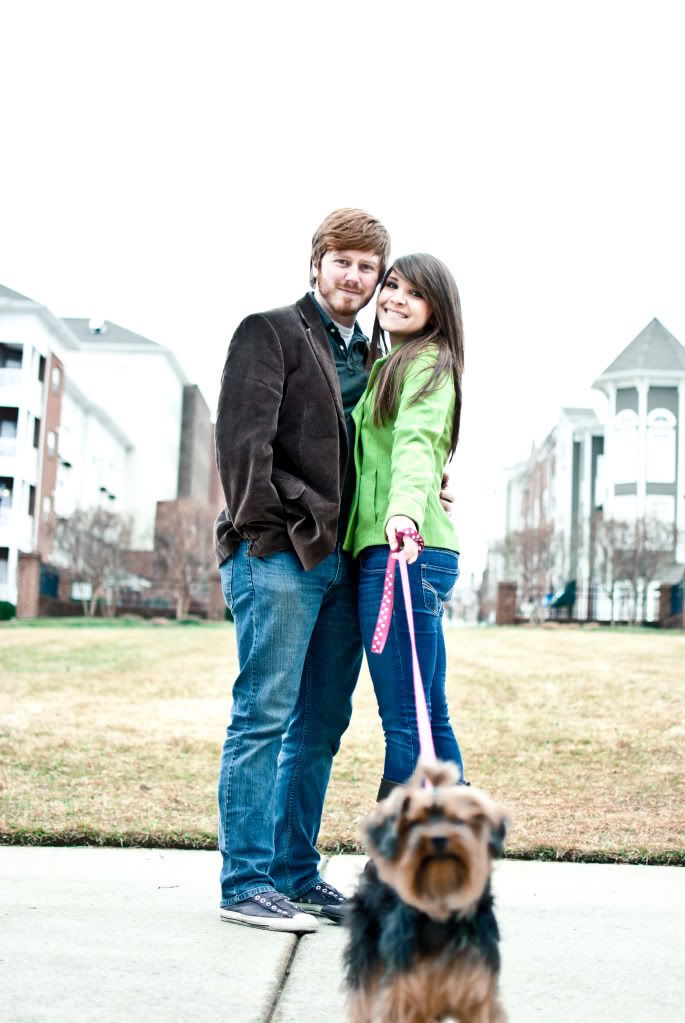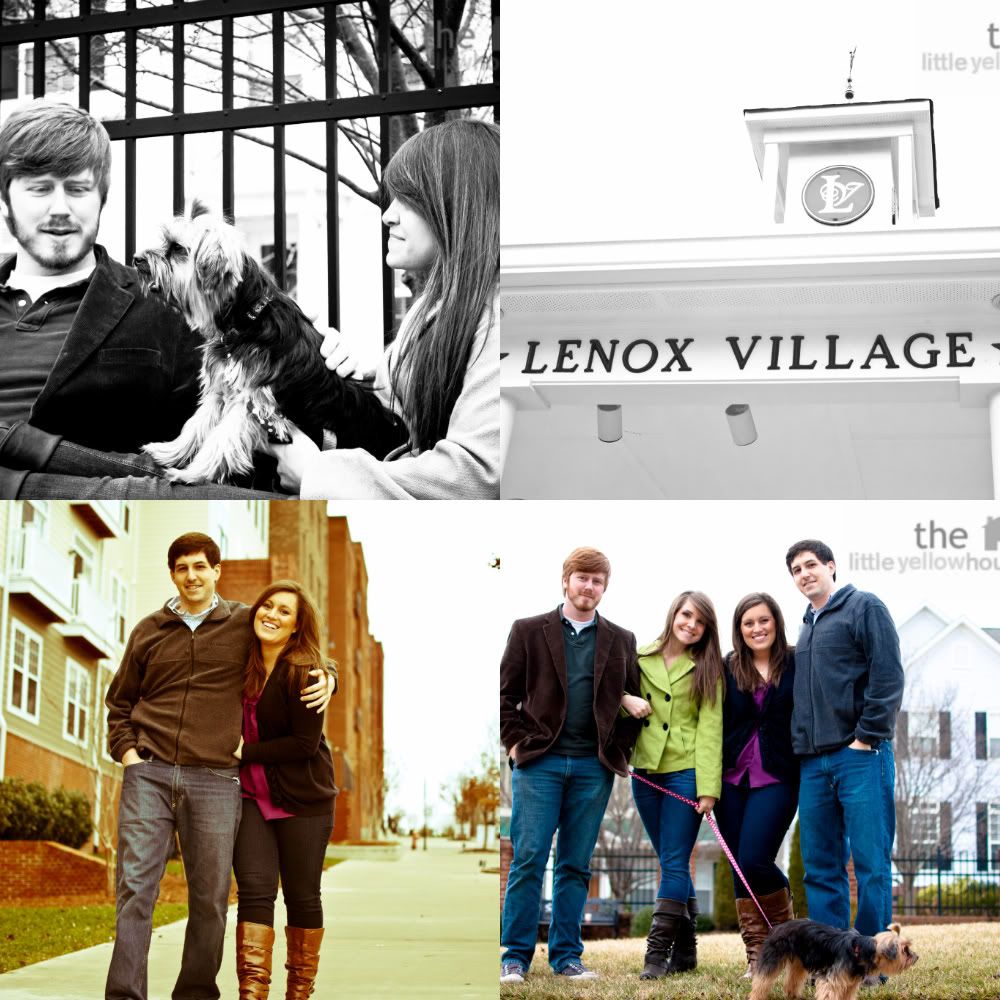 We even got in some pretty good group shots!
Oh, and I guess I should introduce you to Paris, their adorable, feisty Yorkie!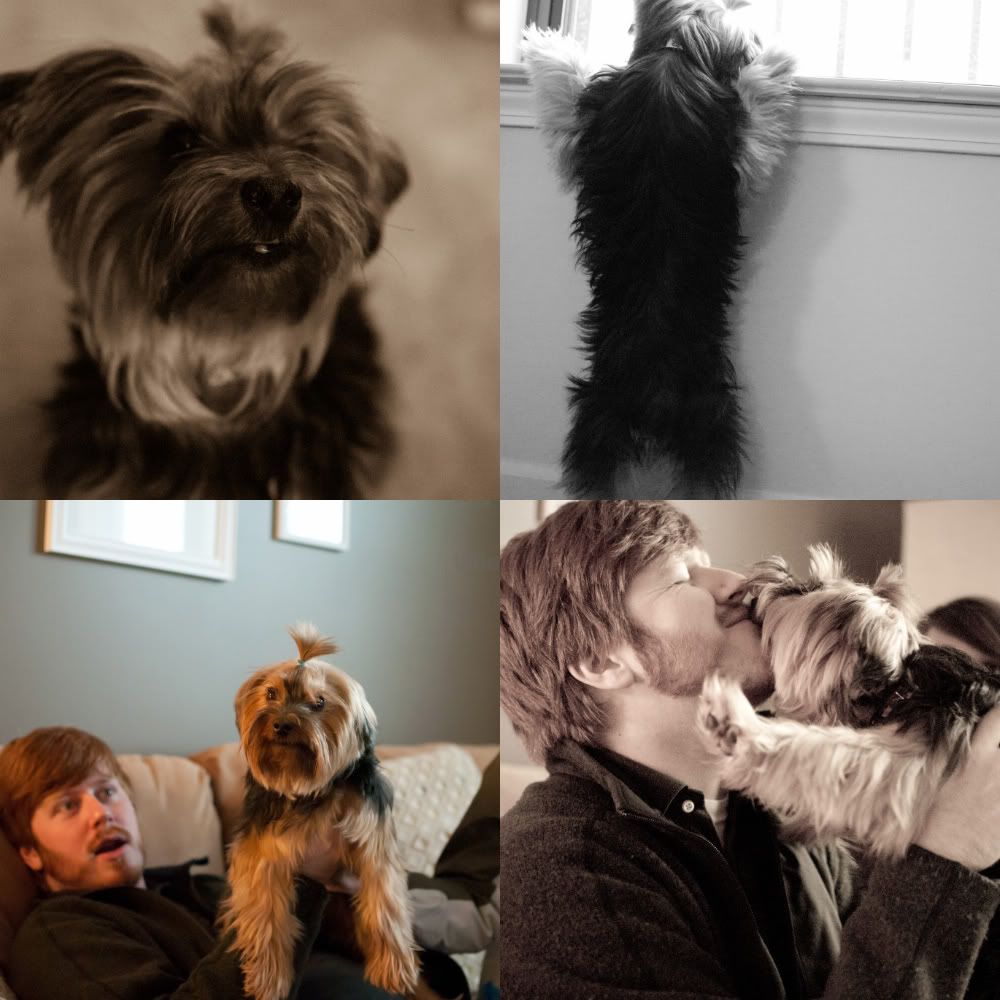 This weekend I realized how incredibly blessed I am to have amazing, loving & supportive friends. We have literally gone through so much together; from high school, being college roommates, wanting to kill each other sometimes (HA!), to celebrating each others marriages and careers!
I love these girls SO much!!
:)