My Birthday is in 18 days?!
Exciting.. I know!
Jordan asked me what I wanted..
Um... a new lens for my camera, of course!
but I can't decide which one! :/
So those of you camera savvy people, I need your help..I'm struggling with the decision!
I either want the Nikkor AF-S 50mm 1.4
http://shop.nikonusa.com


(A little on the pricey side for my my budget...BUT might be worth it? I'll def. be looking for used or refurbished ones)
or...
Nikkor AF-S 35mm 1.8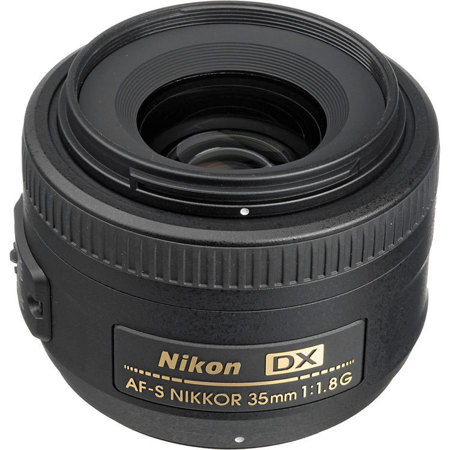 http://www.adorama.com


(Still a prime lens...not as fast, or quite as good and the 50mm 1.4, but lower cost! )
I know the last time we were left with
a decision
, we went the more expensive item, our
iMAC
. This is different though... I'm not sure if the more expensive lens is a
need
?
Camera people... help!
Nikon people.. got any old lenses you want to sell? :)
The husband and I are off to see a movie. Which one, you ask?
Um.. that's another decision we have to make. :)
(we're a little indecisive, if you can't tell)
Haaaapppy Friday everyone!