Happy Wednesday, everyone!
Here is what I'm loving on this very cold, Wednesday morning.
I'm loving
that the husband and I got 2 long snowed in days together. He had to go back to work today and I'm ready to get out of the house, but the first 2 days were awesome!
I'm loving
that my dog has a routine every morning. He knows as soon as I wake up, he gets fed and then gets to go outside. This is great and all until you want to sleep late. Then he starts whining in my face and pawing me until I get up. He's my alarm clock.
I'm loving
the exciting things happening my my friends' lives right now!
I'm loving
peanut butter oreos and this recipe I found,
here.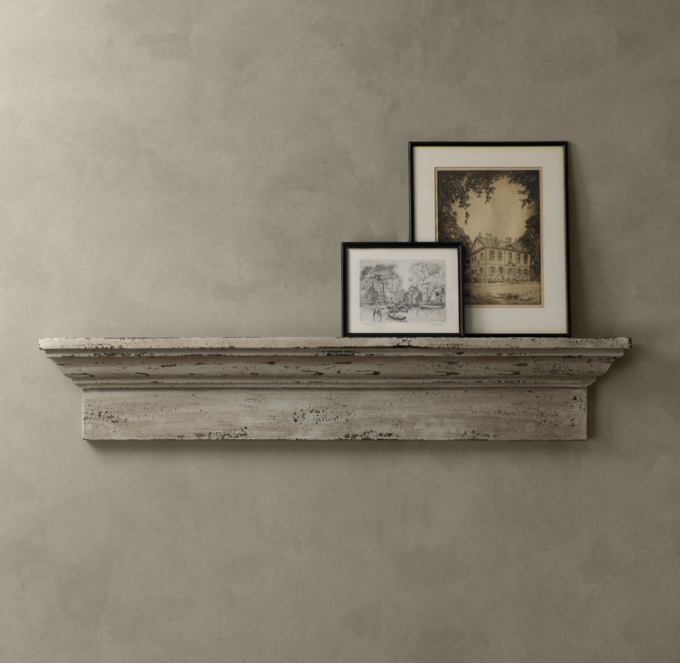 I'm loving
my wonderful husband, of course!
I'm loving
how great our God is!